We are a firm of distinction, securing your legal needs through zealous advocacy and pursuant to the highest standard of integrity and professionalism.
The Right Resolution
At Hollingsworth & Washington, we support all of your legal needs. With over 85 years of combined experience, our firm has developed a wide range of expertise and continues to maintain long-standing relationships with our clients. While demonstrating the highest level of ethical standards and professionalism, we'll counsel you in making effective decisions through a proactive approach of practicing law and serve as the first line of defense when problems arise.

We're Here For You
We take the time to understand the client's needs to effectuate the best possible resolution. We routinely work with Fortune 500 companies and high net worth individuals including: financial institutions, healthcare entities and hospitals, charter schools, construction companies, publishers, real estate brokers, physicians and educational institutions, robotics companies, paper companies, printing companies, tool and die shops, heat treat shops and foundries, automobile, aerospace and other product manufacturing companies, municipalities, and city boards of education.
Full-Service Firm
Our firm's attorneys are experienced in a multitude of practice areas and work as a team to ensure clients receive the best legal counsel for a variety of issues. 
Our Firm Attorneys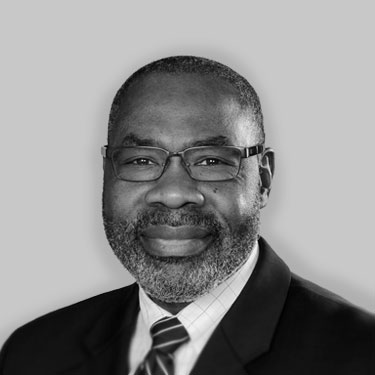 Jonathan Hollingsworth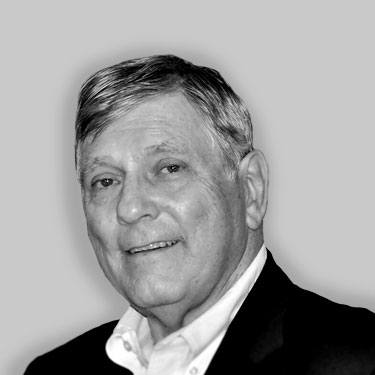 John Heron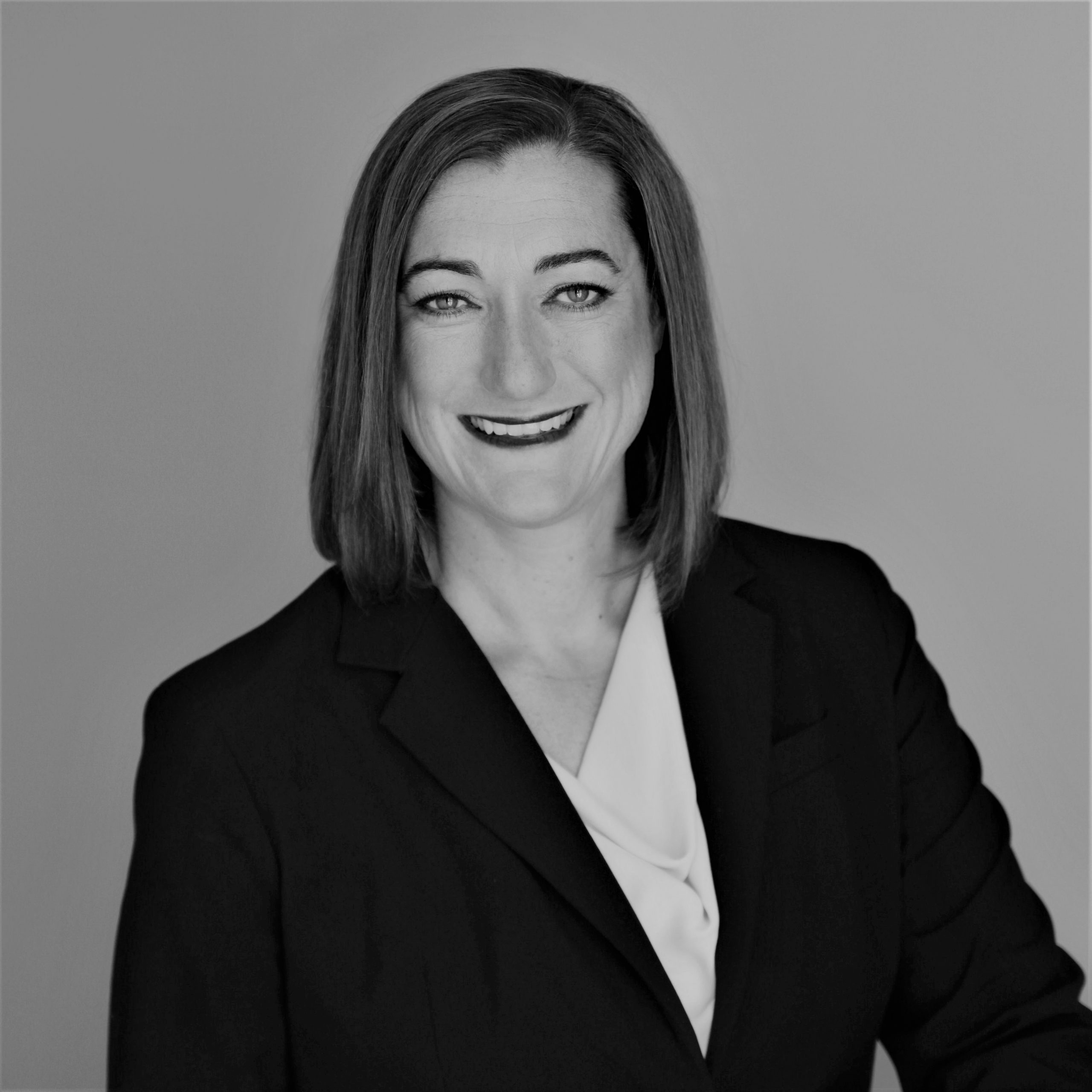 Stacey Tipler